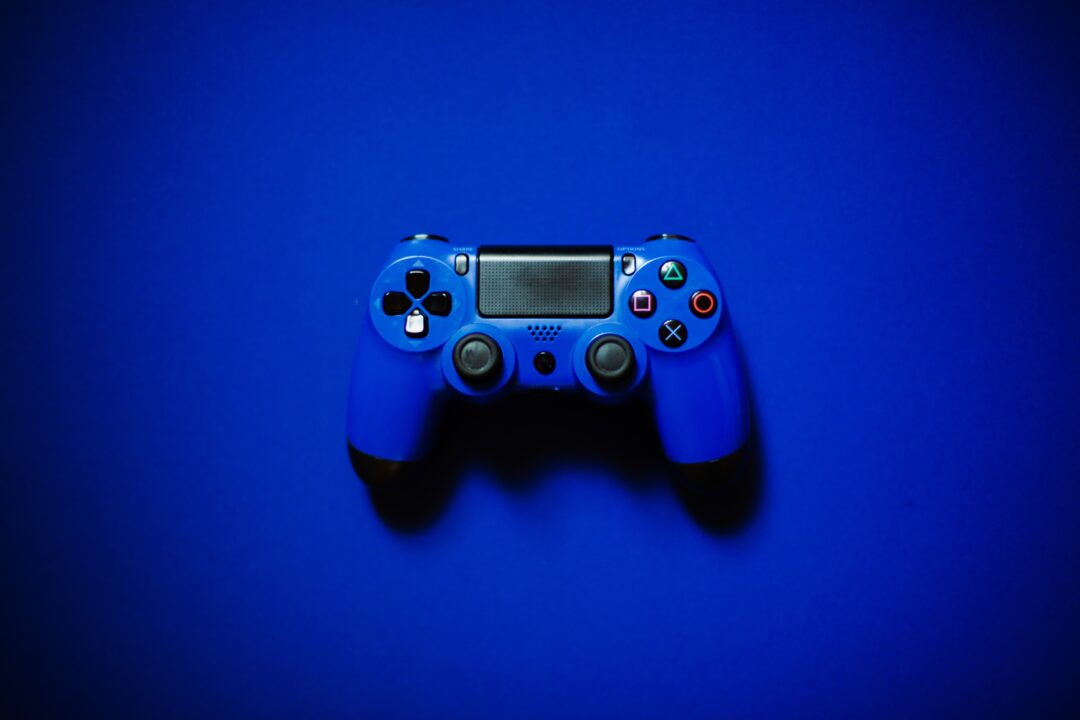 Games and sports are popular in Brazil, and technology has blurred the line between gaming and gambling. Despite initial reluctance from the government, sports betting sites have become widespread in the country.
Brazil also has a huge market for electronic games, with 70.1% of Brazilians playing them according to a 2023 survey. It is the world's 5th largest gaming market in terms of players.
As technology advances, there are concerns about data protection in the gaming industry. Games collect personal data, including from social media profiles. This raises questions about the types of data collected, the purposes for processing it, and how data of children and adolescents should be handled.
In Brazil, the General Data Protection Law (LGPD) has been in effect since 2020. It applies to gaming and sets rules for processing personal data, such as having privacy policies, appointing a data protection officer, and addressing data transfers.
Complying with these laws is not only mandatory to avoid penalties but also important for a good reputation in the market. It helps attract investors and customers who are increasingly aware of data protection.
Before launching a game in Brazil, it's crucial to assess and ensure compliance with relevant laws to reduce risks and maintain a positive gaming experience.