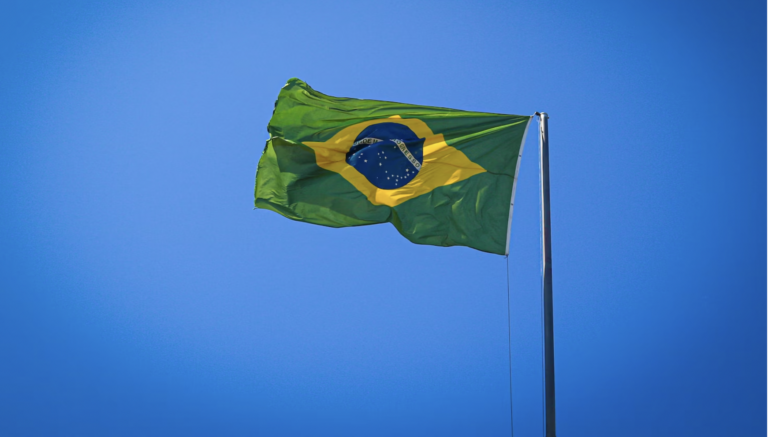 On May 24th, the Brazilian Data Protection Authority (ANPD) has published a highly expected guideline that addresses one of the most controversial points of the Brazilian General Data Protection Law (LGPD).
Under a narrow interpretation of the LGPD, the processing of children's personal data could only be made upon the consent from one of the parents or legal guardians. According to the new ANPD's guideline, the processing of personal data of children and adolescents may rely on all the legal bases provided for in the LGPD, such as compliance with a legal obligation, execution of a contract, protection of life and legitimate interests, as long as the minor's best interest is observed and prevails at all times.
This is welcomed by processing agents who found it unfeasible to carry out several data processing activities involving the processing of minors' personal data relying solely on consent.