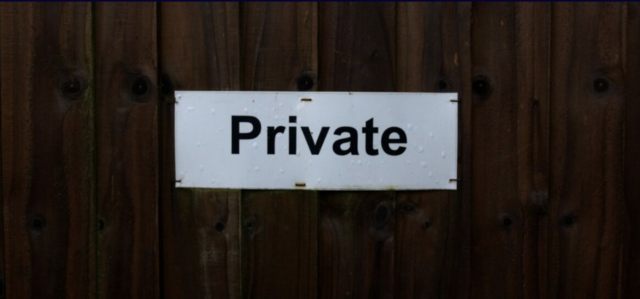 We are pleased to announce that the With Global Alliance – an international network of expert technology PR agencies – is joining the PrivacyRules .
Thanks to this partnership, the PrivacyRules network of leading law firms, cybersecurity/data services firms and communications experts continues to expand its services as the one-stop-shop solution to manage privacy and data protection issues from compliance and cybersecurity to brand protection and recovery.
As exclusive communications partners in their respective home markets, the With Global Alliance members will provide crisis communications preparedness and management to businesses at risk of, or directly experiencing, a data crisis. All With Global Alliance members have deep experience working with companies managing large volumes of data from across a wide range of sectors, from financial services and telcos to health businesses and adtech companies. They also have some of the most experienced tech crisis management teams available internationally.
"As the first truly specialised privacy and data protection alliance of its kind, providing 24/365 assistance throughout a multitude of jurisdictions, we understand the key role of communications experts in data and privacy issues as well as crisis communications" says PrivacyRules CEO and Co-founder, Andrea Chmieliński Bigazzi. "The With Global Alliance team members across the globe are uniquely positioned to help our clients as they have a clear view of the potential global impact a data crisis can have while having a deep understanding of the local challenges and best practices in crisis management in their respective market."
"In an era where data and privacy issues are increasingly frequent– often making the headlines – PrivacyRules' proposition is incredibly timely. As an alliance ourselves, we understand the value of delivering a seamless experience to clients, especially when the urgency of delivering strategic and effective solutions is heightened by a crisis" said Debbie Zaman, Global President of the With Global Alliance. "The With Global Alliance is continuously expanding and currently has 12 members, covering markets from the US to Singapore via Colombia, the UK and India who are ready to support PrivacyRules' clients."
Key elements of the With Global Alliance:
a tailor-made partnership of top PR firms carefully hand-picked around the globe, who are all experts in B2B tech PR.
offering tech clients – be it adtech companies, fintech businesses, AI companies, Cloud services or Cyber security solutions to name a few, an agile international solution that is immediately scalable but also adaptable to changing global needs.
partners have the same level of world-class media contacts and content creators, an integrated approach to marketing and PR services, and a like-minded approach to measuring success.
currently spanning over 5 continents and 26 markets, With Global Alliance is constantly recruiting partners across markets, making sure to be are exactly where clients needs it to be.