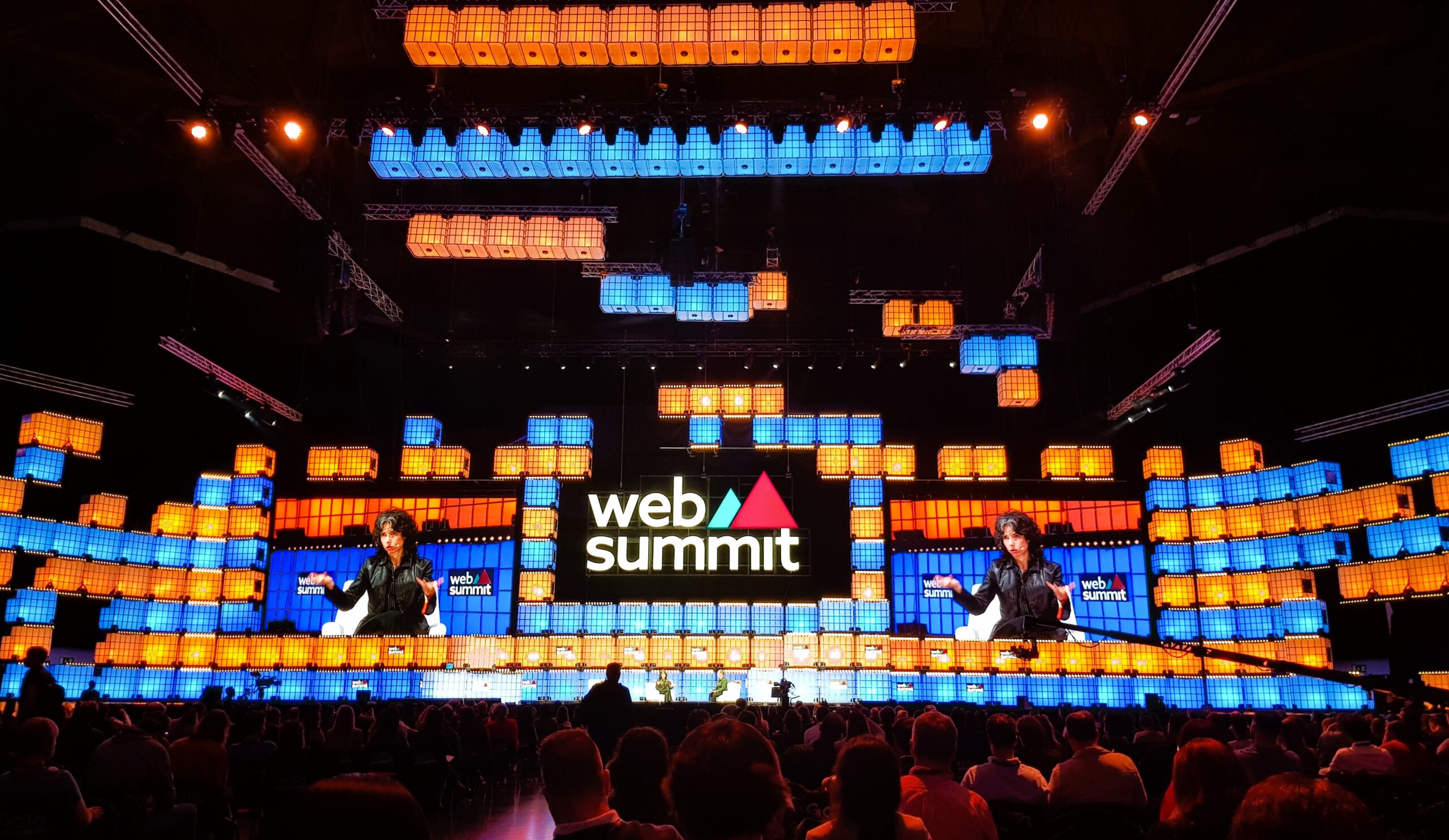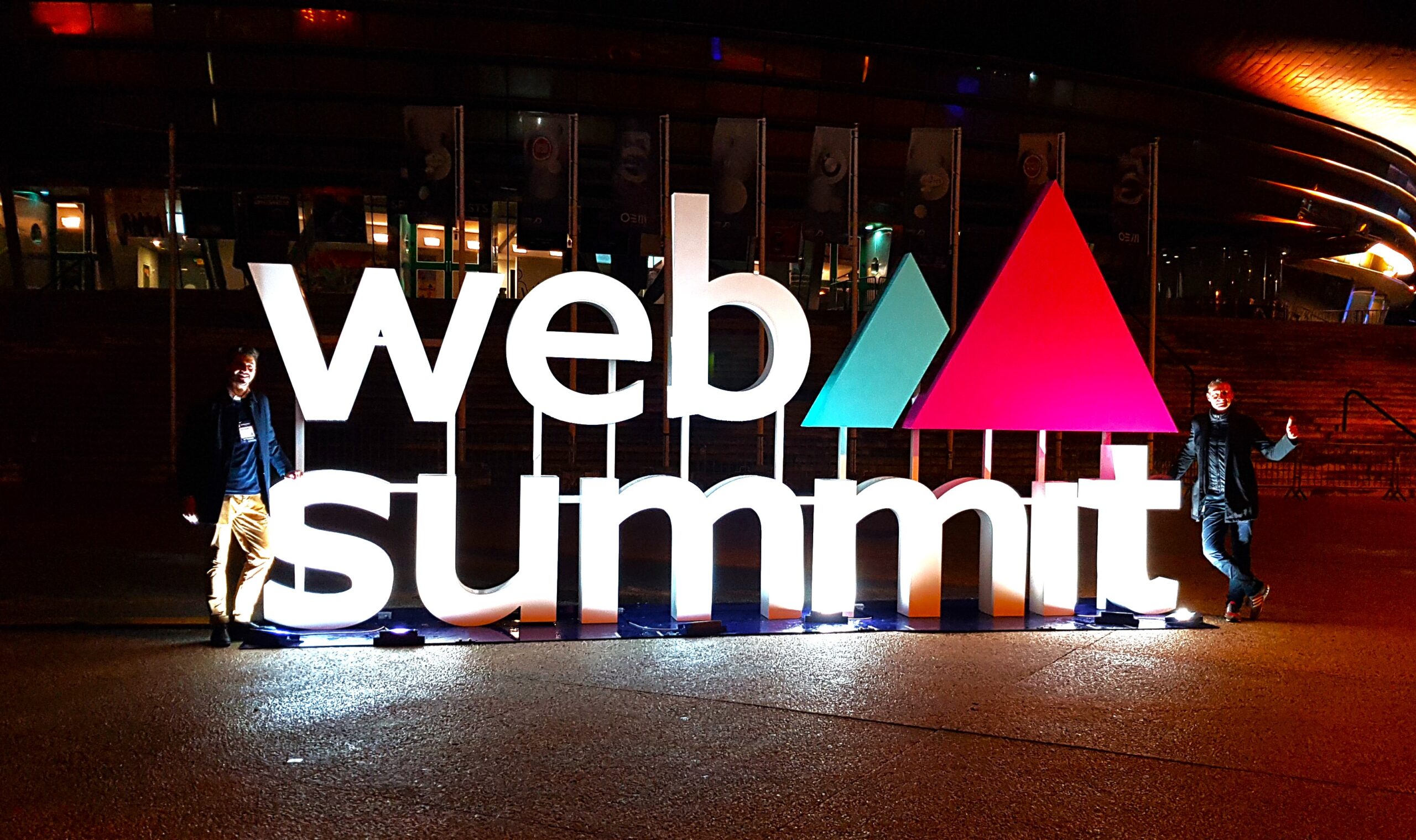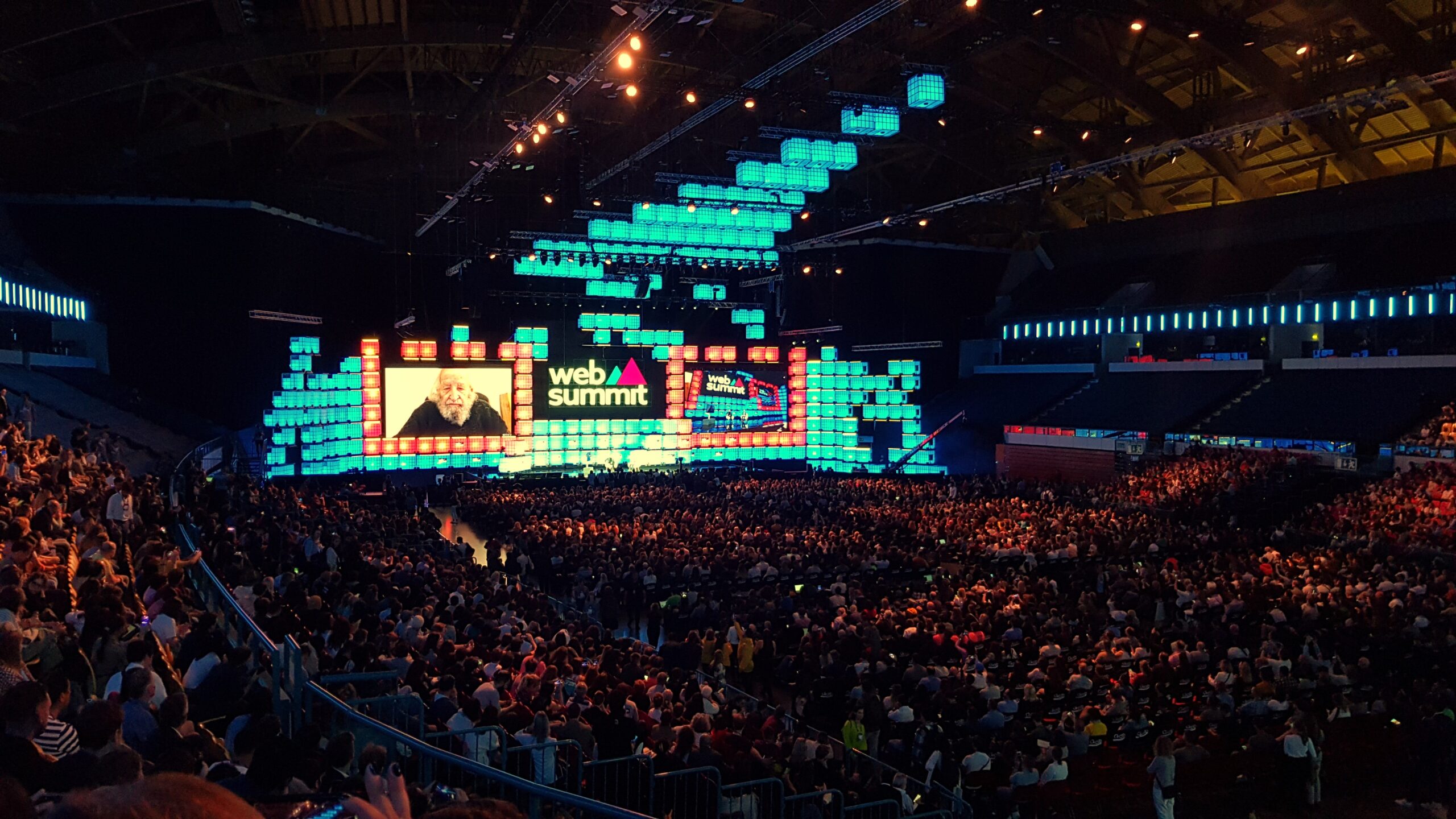 PrivacyRules members and executive team attended the Web Summit in Lisbon, between 1 and 4 November 2022.
A million thanks to the Web Summit organisers for facilitating our participation with PrivacyRules attendees from all over the world. Throughout the days we had a PrivacyRules member expert debate in one of the live events of the official calendar, we met scores of actual and potential clients, and discussed with a wide variety of tech practitioners or passionate folks about how the web business is evolving and why privacy should be one of its keywords.
PrivacyRules is and wants to be where the evolution of technology is envisioned, hence listening to the Web Summit speakers was highly enriching. Above all, we loved the fervent call for enhanced privacy vision and strategies made by Signal's President Meredith Whittaker.
No doubt all conversations had with panellists or attendees confirmed both early-stage and mature businesses need for PrivacyRules expertise, availing our localised and global advice to navigate complex regulatory and cybersecurity requirements.
Farewell to the Web Summit, we look forward to an exciting 2023 calendar !