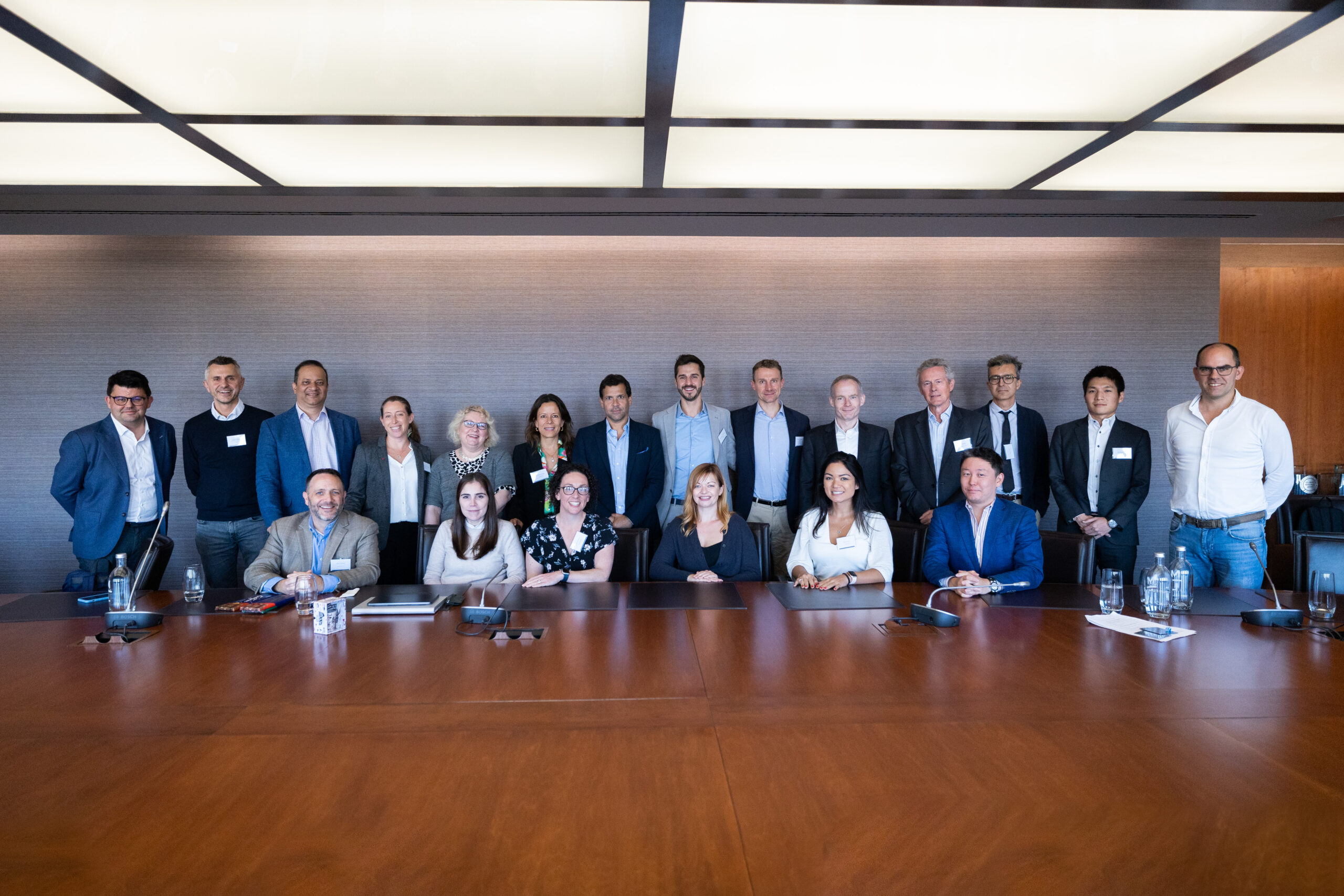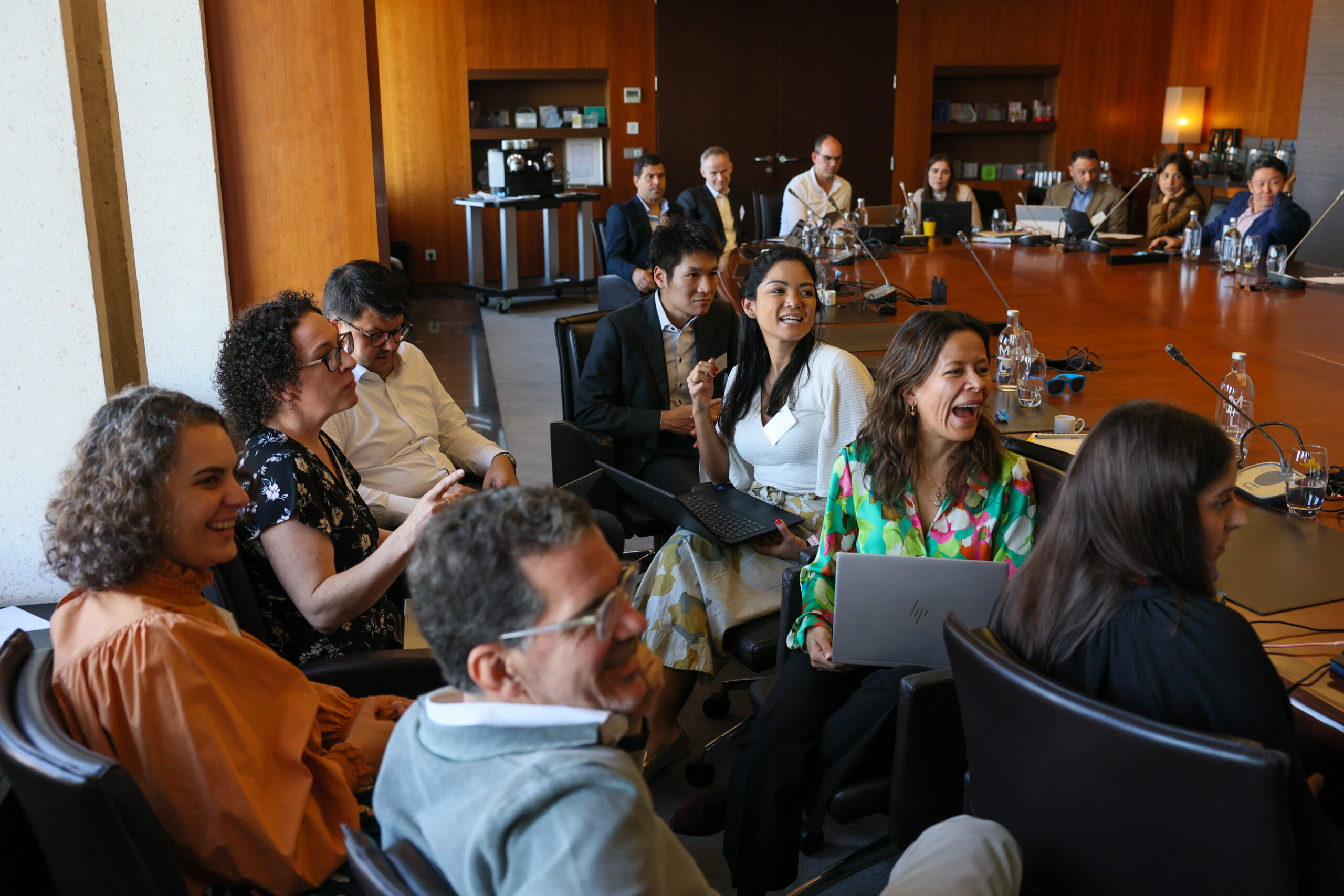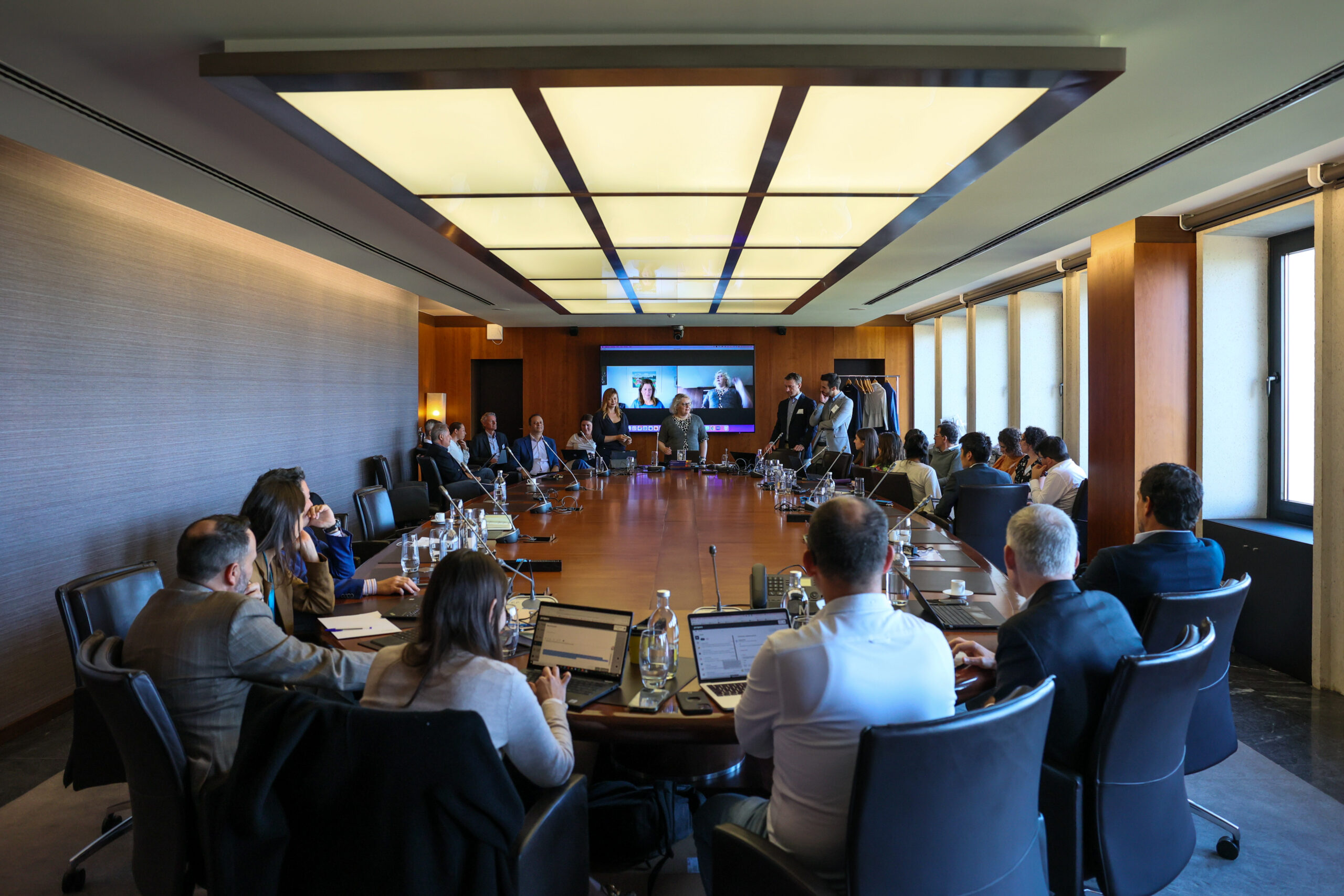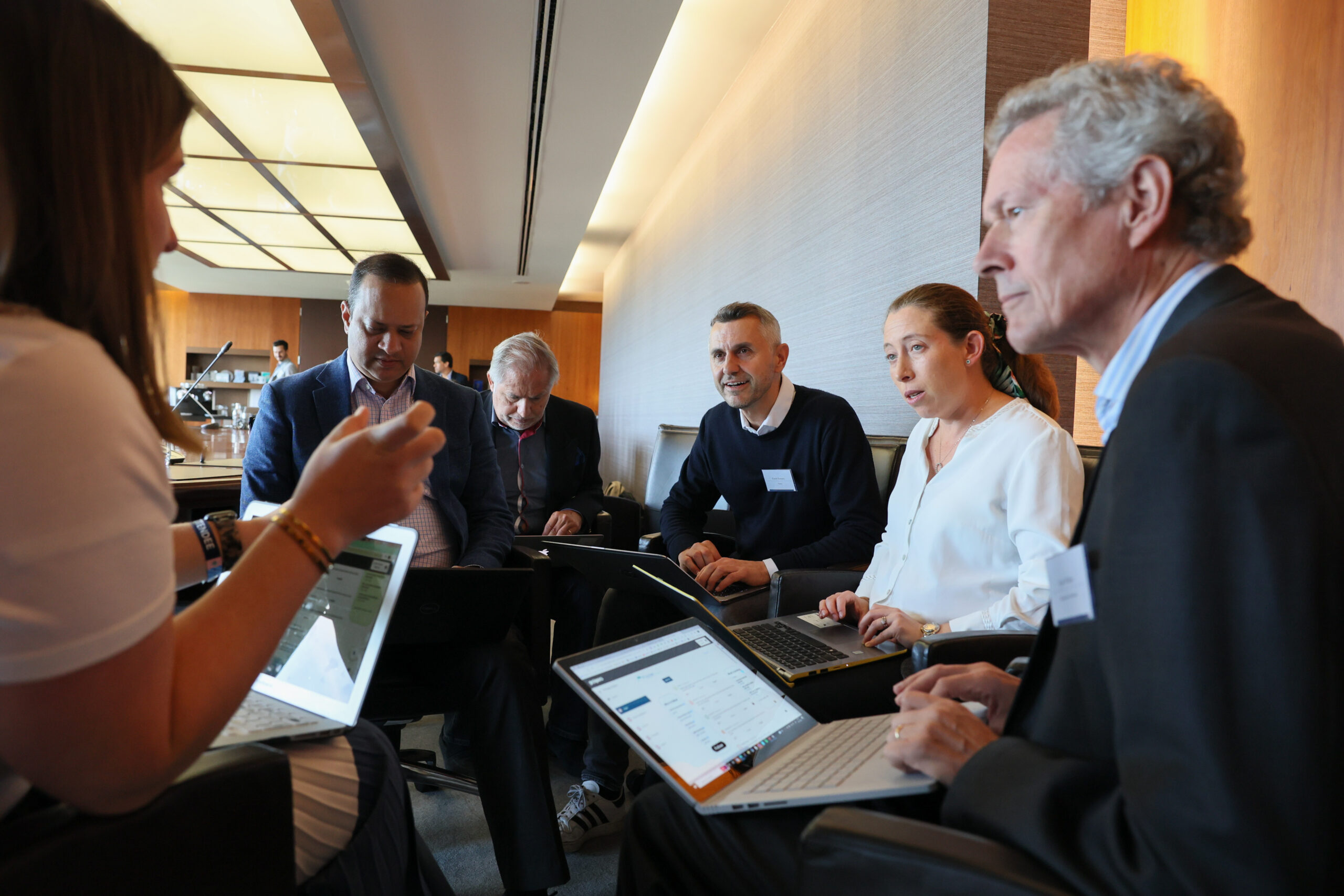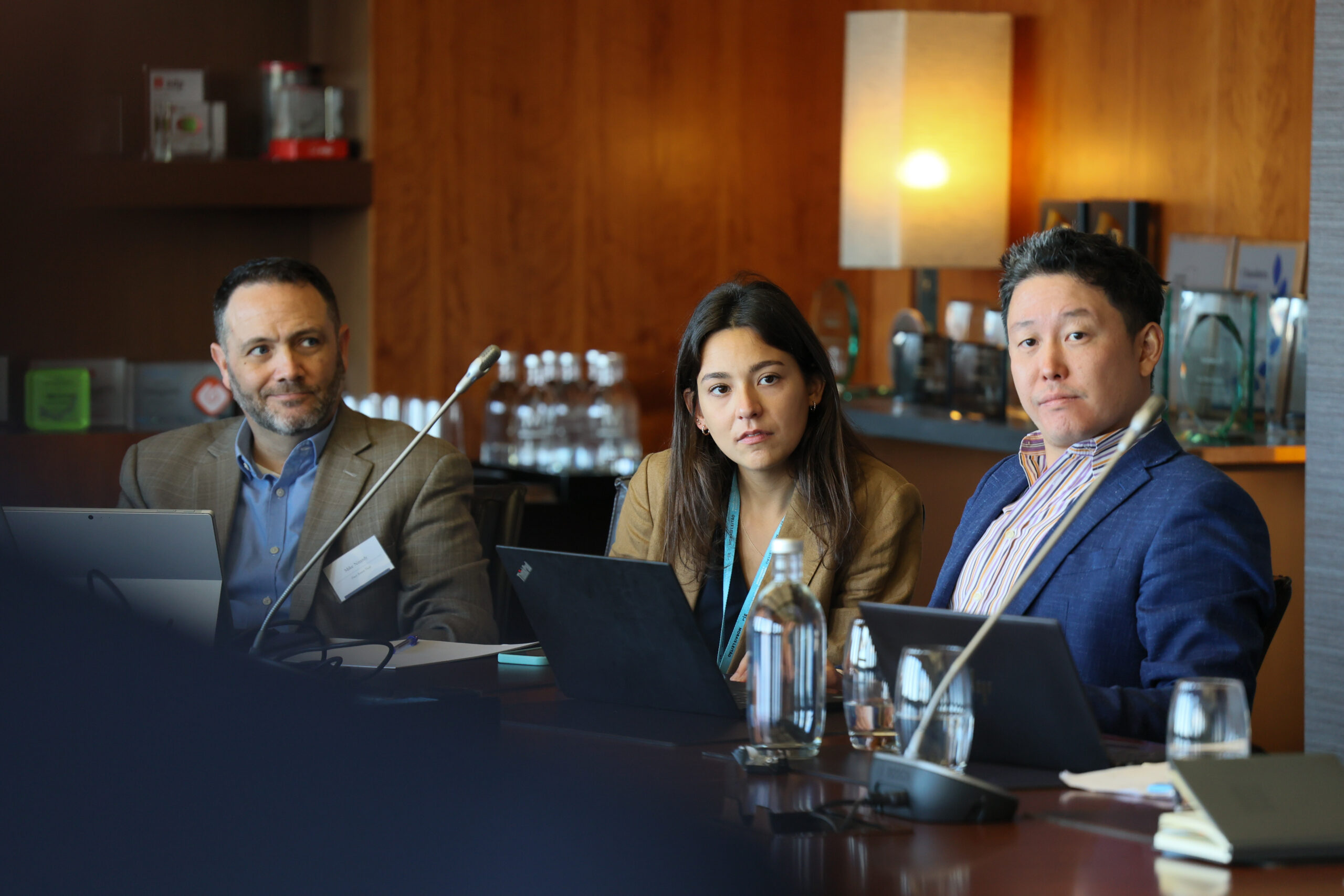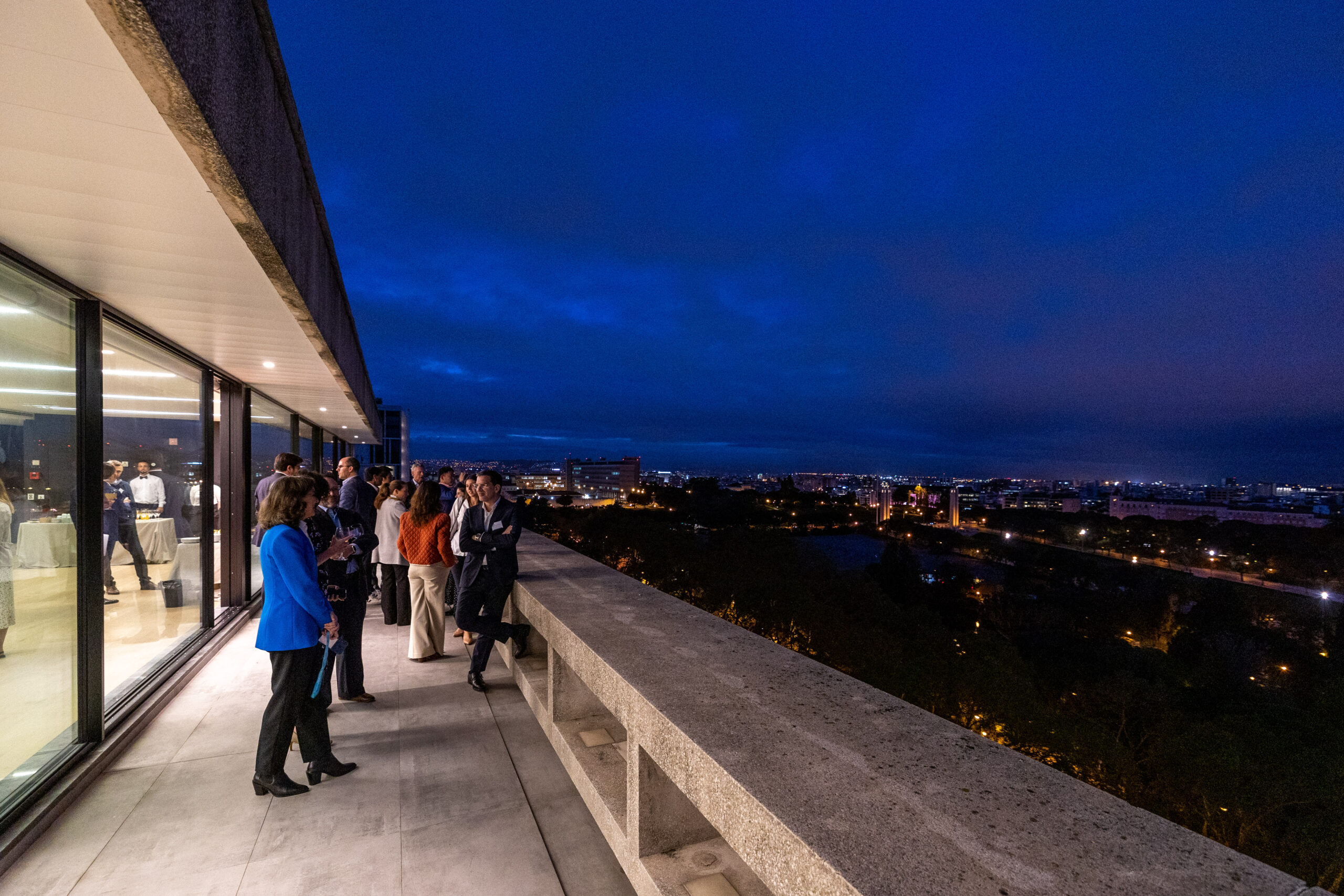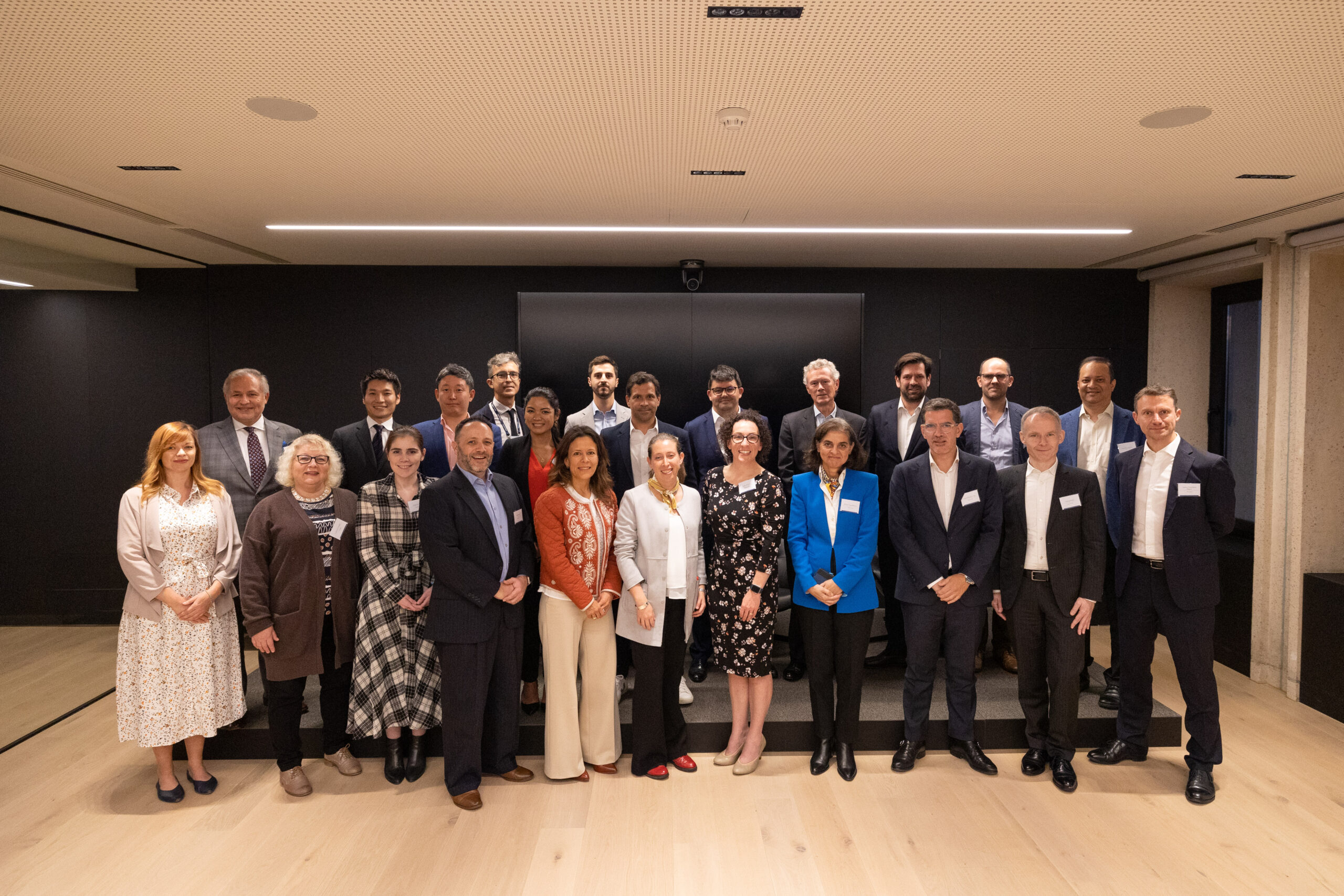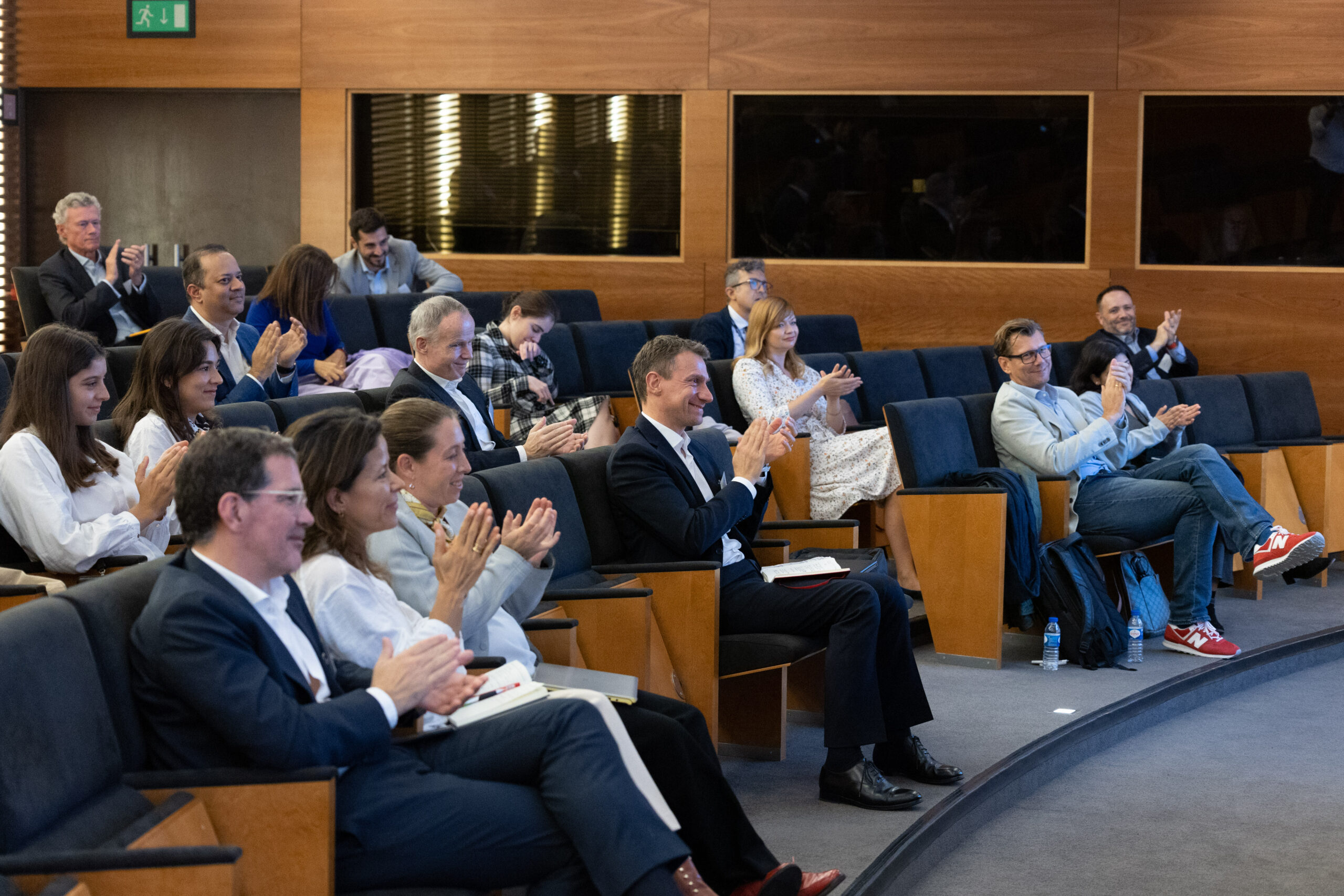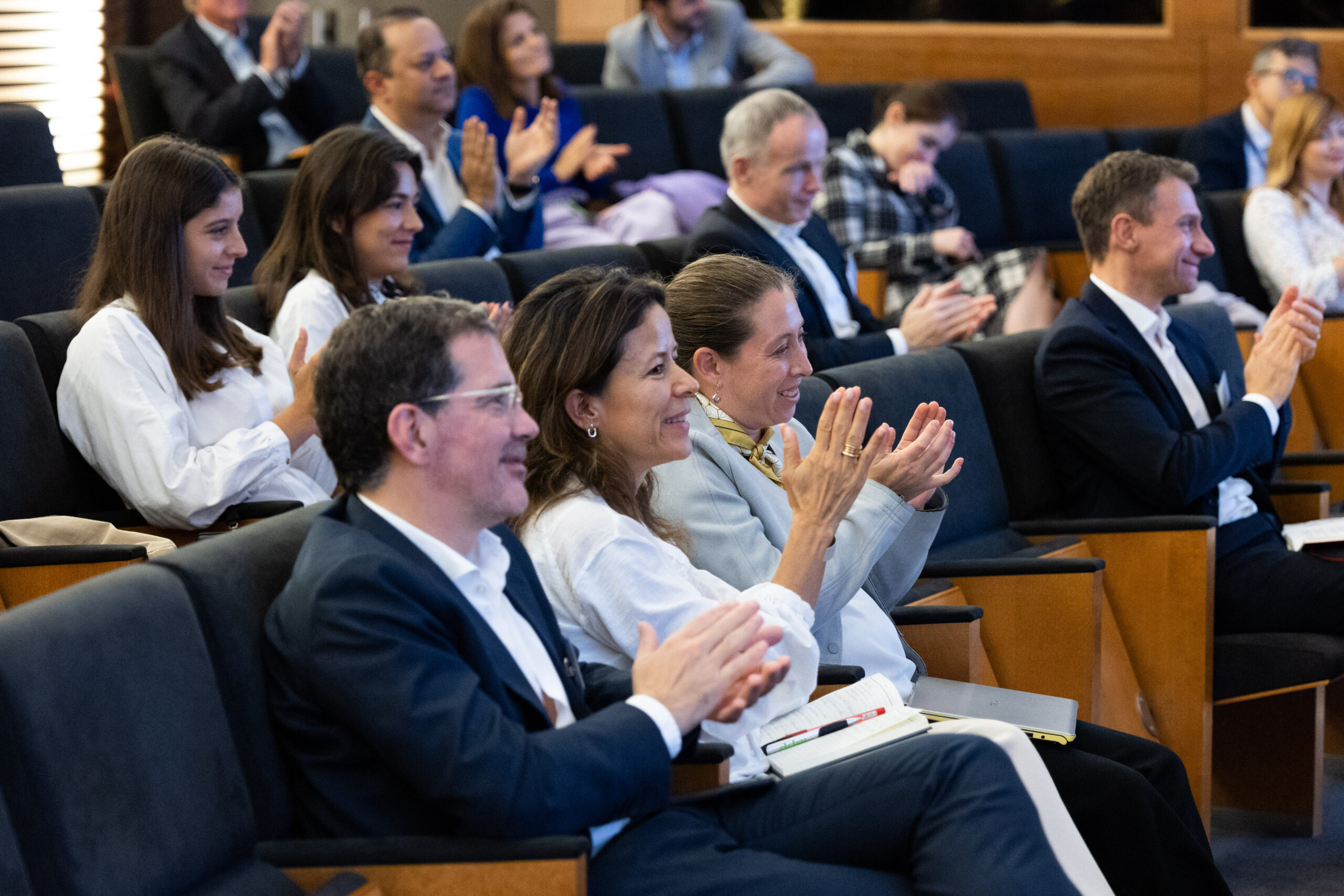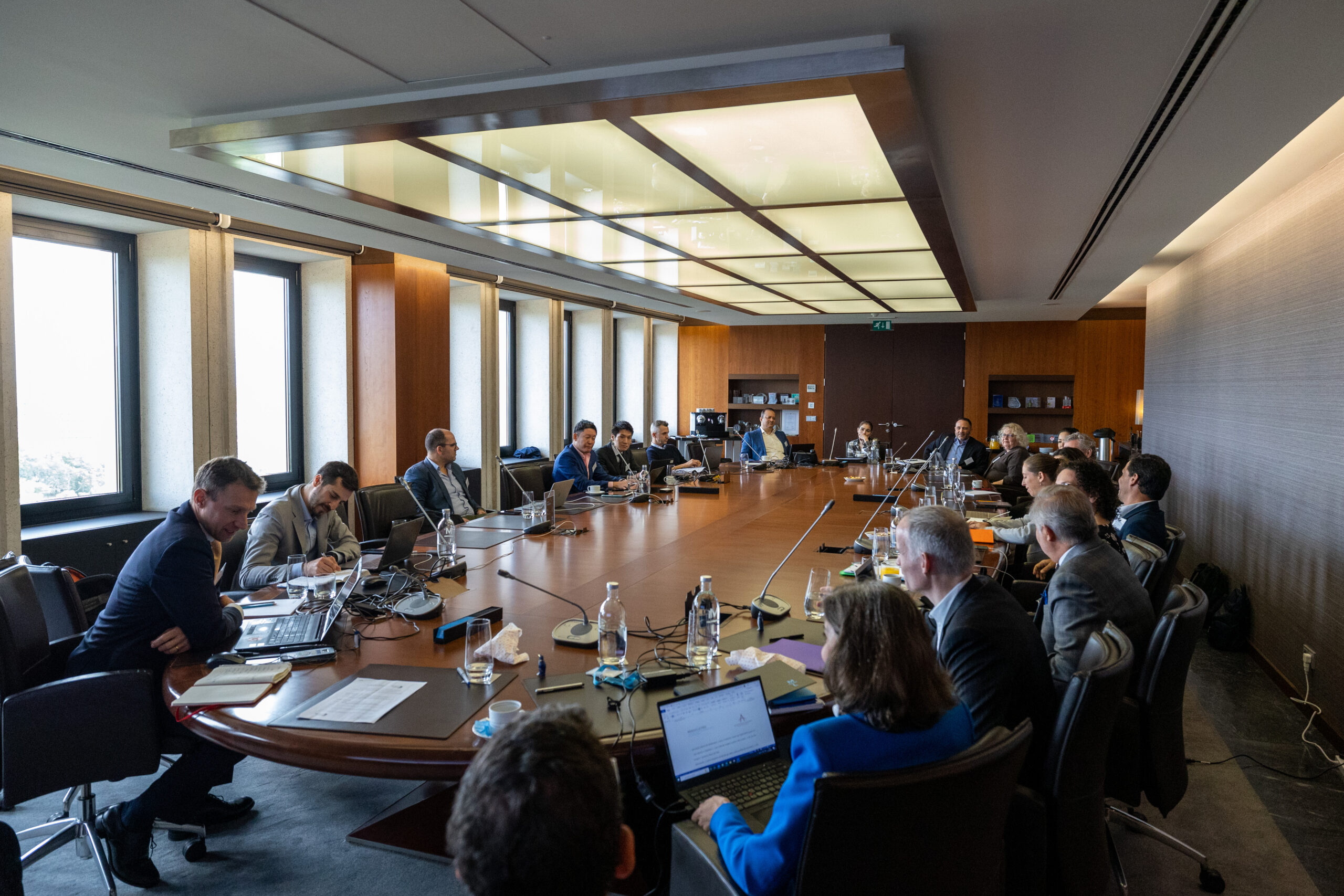 PrivacyRules co-hosted its 2022 Annual Conference at the offices of its exclusive Portuguese law firm member Morais Leitão, Galvão Teles, Soares da Silva & Associados | Morais Leitão.
More than 20 PrivacyRules members gathered from all over the world, from Australia to the United States, from Japan to Chile and many places in between, to exchange professional views, debate about the present and the future of data privacy across various continents, and experience the uniqueness of our alliance which is to gather legal, communications and cybersecurity professionals dedicated to working in synergy.
The results of our two-day work will emerge in the upcoming months through enhanced specialist information on our platforms and new effective services to tackle the next global privacy challenges!
Our special thanks to our Portuguese hosts for housing very productive interactions at their wonderful venue in the heart of Lisbon.