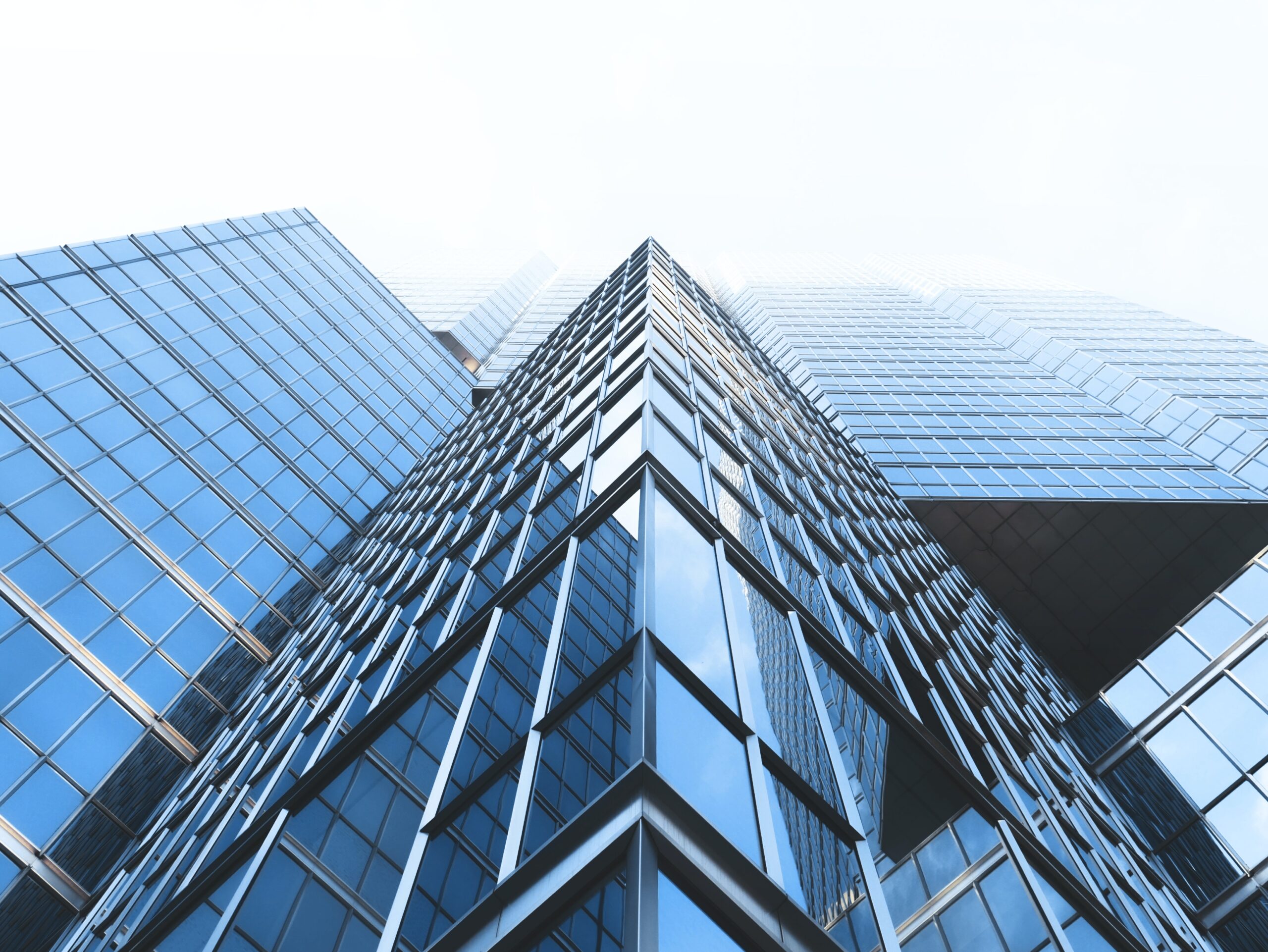 Merger and acquisition transactions (M&A Transactions) are thrilling opportunities for businesses. For potential investors and acquirers, it opens doors to new revenue streams and income opportunities. Meanwhile, for divestors and sellers, it can inject much-needed assets or cash for ongoing operations or mark the successful realization of an exit or succession strategy.
While the bulk of our attention often centers around the "commercial" aspects of M&A, such as price negotiations, securing financing, and meeting tight deadlines, we mustn't overlook the crucial privacy and data protection considerations for all parties involved, including the Target and the Acquirer.
When advising on M&A Transactions, legal counsel—both in-house and external—should ensure that privacy and data protection are seamlessly integrated into the entire deal-making process, from due diligence to post-completion integration and ongoing business operations.
In this article, we delve into a range of key factors for in-house legal counsel and professionals managing M&A Transactions:
Identifying and resolving common "red flags" in the due diligence process.
Seeking common privacy and data protection representations and warranties (R&Ws) from and about the Target.
Exploring considerations when a Target wants to share its personal data with potential Acquirers.
Examining examples of claims commonly made about privacy and data protection R&Ws.
Monitoring and completing common privacy integration tasks in the post-acquisition/transitional phase, with a Hong Kong case study highlighting potential pitfalls.
Real-life tips and practical guidance on privacy and data protection matters for in-house legal counsel in the M&A space.
Key Takeaways
In the excitement of progressing the 'commercial' aspects of a proposed M&A Transaction, both the Target and the Acquirer must not forget (or leave too late) considerations relating to personal data privacy and protection.
Failure to identify and resolve privacy and data protection "red flags" during the due diligence phase can delay or prohibit the timely completion of the M&A Transaction. Failure to properly consider and draft appropriate contractual representations and warranties can also invoke (or limit) subsequent claims and indemnities. In some instances, data breaches can also impact the very success of the M&A Transaction, including leaving the Acquirer exposed to legal liability and trading restrictions post-acquisition.
Due diligence "red flags" don't have to be a deal-breaker, as practical steps can often be implemented to minimise risk.
Importantly, from a privacy and data protection perspective, the deal is not done when completion occurs – – privacy compliance must continue to be a focus for post-acquisition integration and the ongoing operation of the acquired business.